Cotton Emporium
Cotton Emporium is the domestic cotton trading arm of our group of companies. It started with supplying cotton bales to spinning mills near Kolkata in Eastern India and expanded it's network to Southern India. Eventually, it also ventured in the Western and North Indian markets, establishing a pan India connect of both demand and supply. On the basis of volume, Cotton Emporium has a turnover between 20,000 to 25,000 MT.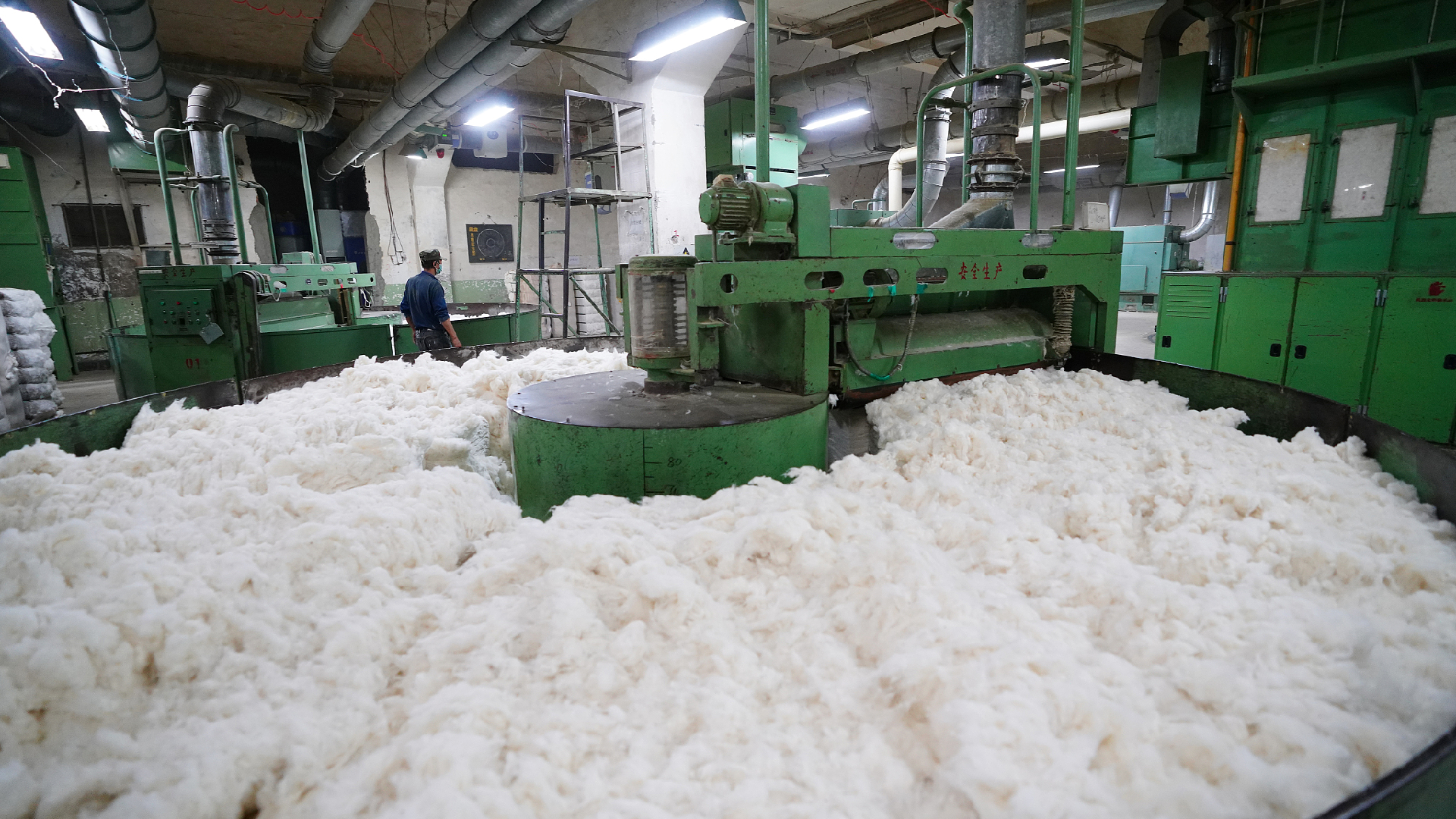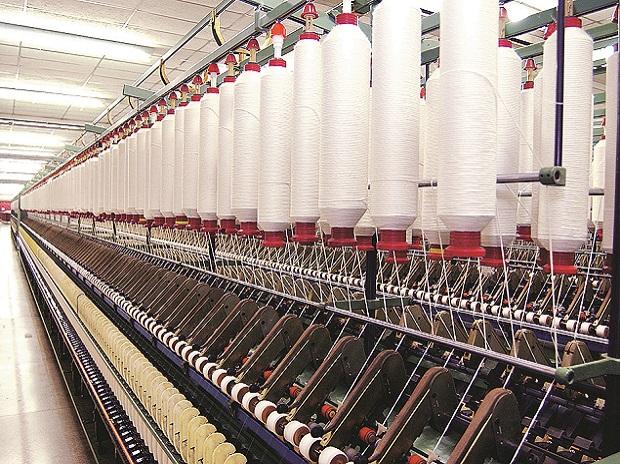 Sri Annapurna Cotton Mills and Industried Ltd.
Acquired in the late 1990's, Sri Annapurna Cotton Mills is a premier spinning mill near Kolkata. With a capacity of around 30,000 spindles, it is renowned in local markets for its "Melange Yarns". Among the array of products that Sri Annapurna produces, some prominent ones are: Cotton, Acrylic, Polyester, Viscose and other value added blended yarns based on customer requirements.
Keya
Keya is the garment manufacturing arm of the group. With it's commencement in 2012, Keya initially focused on the manufacturing of leggings. Soon after, it existence was spread pan India. Today, it offers over 260 colors in the legging segment while also manufacturing other womenswear apparels like straight pants, kurti pants, cycling shorts, capris, camisoles and palazzos. With its newest venture being kidswear, Keya plans on establishing itself in that market as well.
Website:  https://keyaleggings.com/